We are dedicated to providing training opportunities that educate, empower, inspire and help cultivate advanced knowledge and skills for EMDR clinicians specializing in children, adolescents & adults. This is done with the ultimate goal of helping clinicians promote lasting change in the lives they touch. We are committed to offering only the best programs and courses to EMDR clinicians.
We use various formats to make trainings more accessible to facilitate learning.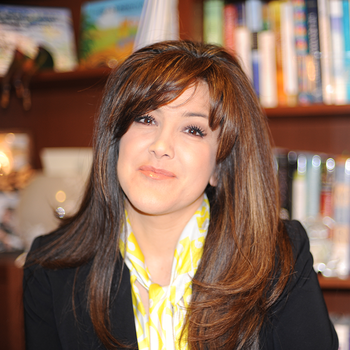 Ana M Gómez, MC, LPC
TRAINER, FOUNDER AND DIRECTOR
Ana M Gómez, MC, LPC is a psychotherapist in private practice, author of several books, chapters and articles, and a lecturer internationally known for her innovative work with children and adolescents.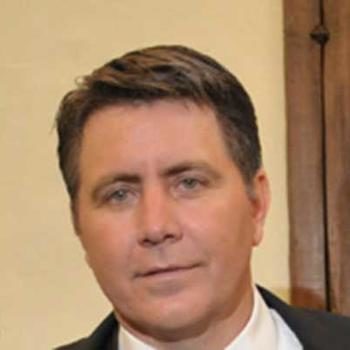 Jim Mason
Jim Mason has been coordinating trainings and providing support for Ana M Gomez for the last eight years. His organization skills and dedication to providing the best logistics and support is one of his greatest gifts.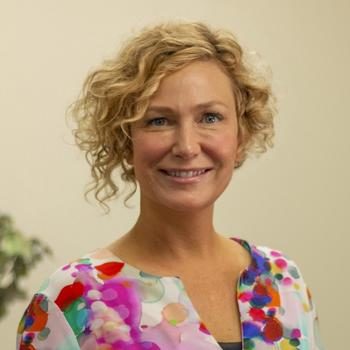 Amy Terrell, LMHC
Amy Terrell, LMHC has worked in the crisis/trauma response field for 20 years. She holds a BA in Human Service and an M.S. in Mental Health Counseling with a Specialization in Crisis Response and Trauma Treatment.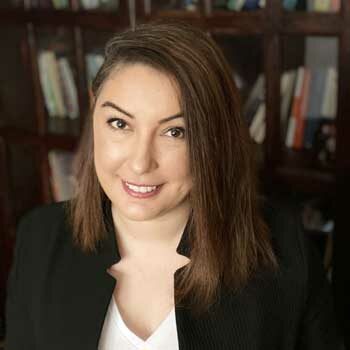 Derya Altinay, MA
Derya Altınay is a developmental psychologist and a certified EMDR-Europe supervisor and consultant. She has been working with children, youth, adults, and families for 17 years in Istanbul-Turkey. She is also trained in Theraplay, Somatic Experiencing, CBT, and Play Therapy. Main areas of expertise are attachment trauma and complex trauma.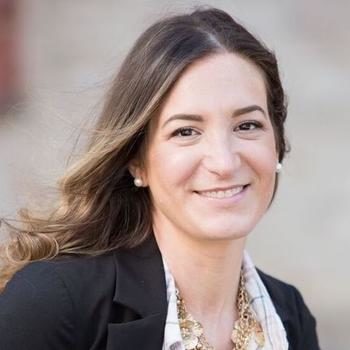 Jillian Hosey, MSW, RSW
Jillian Hosey is a Registered Social Worker and Trauma Therapist in Toronto, Ontario, Canada. Jillian works in private practice with children, youth, adults, and families who have experienced trauma.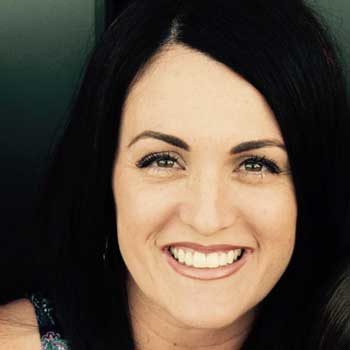 Myra Hurtado, MS, LPC-S
Myra Hurtado istrained in Sensorimotor Psychotherapy, Play Therapy, and Sand Tray Therapy. Myra is a trauma therapist at heart who believes strongly in the mind, body, soul connection of healing, and wholeness.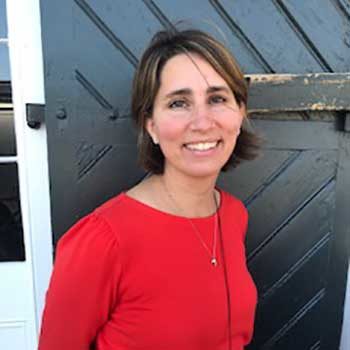 Blanca Bertrand MS, LMFT
Blanca Bertrand MS, LMFT is trained in play and sand therapy, psychodrama, Sensorimotor level 2. Blanca loves to help families look at their child's treatment holistically, this includes equipping parents and teachers in trauma-informed care.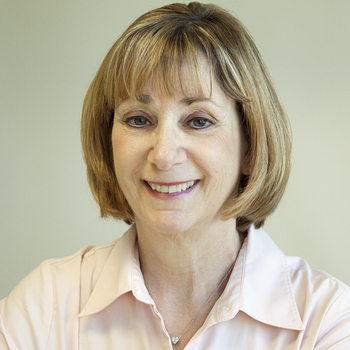 Bonnie Forman
TECHNICAL SUPPORT COORDINATOR
Bonnie has worked in the technology industry for over 20 years as a writer, editor, and trainer, as well supporting end users, for over 20 years. She has been assisting for the past two years on a part-time basis Ana Gomez and the AGATE Institute online trainings.