SCHOOL DISTRICTS, COMMUNITY MENTAL HEALTH AND FOSTER CARE AGENCIES
Trauma and emotion dysregulation influence children's learning capacities. Children exposed to chronic traumatization spend their resource reservoirs and most of their energy and time in survival, directly impacting their learning and relational capacities. Working therapeutically with the legacy of trauma that lives in their biology is paramount.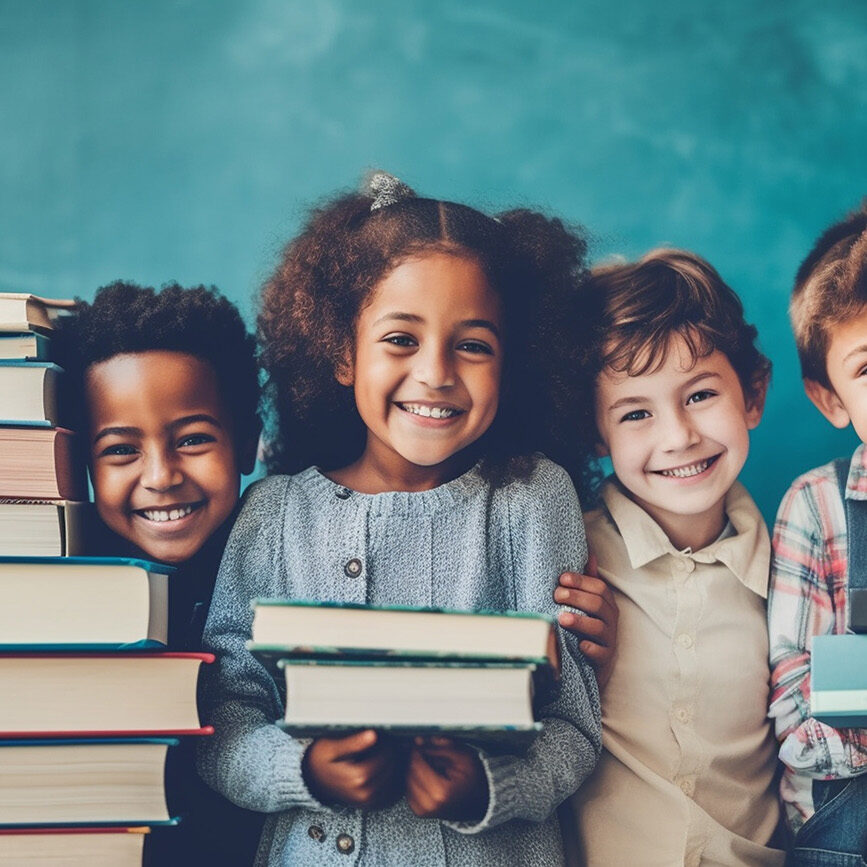 If you work for or lead a community mental health agency, a school district that provides mental health services to children and adolescents, or a clinic supporting children and youth in foster care, we have the entire package that includes four phases: 
Training Phase: You and your staff may take the multiple training offerings that begin with the EMDR school-focused, EMDR child and adolescent-focused, or foster care-focused EMDR basic training. Advanced EMDR trainings in multiple formats are available to increase expertise and move your staff to excellence. 
Advanced Consultation: This level is specific to your needs and provides guidance during the implementation phases to help your clinicians successfully deliver EMDR therapy in schools or community mental health agencies. 
Execution and Delivery Phase: We have experts that can support you as you implement and deliver EMDR therapy in your clinic, agency, or school district.
Information and Data Gathering: We provide support and guidance as you collect quantitative or qualitative data. 
You may want us to accompany you throughout the four phases or just one. We look forward to meeting with you and discussing possibilities!
Come and journey with us!