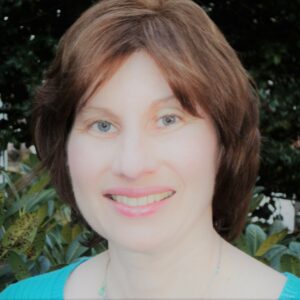 Kathleen Krol
Degrees
LCSW, RPT-S
Intensive

Agency
Private Practice
Location

Suite 212
1811 Bethlehem Pike, 
Flourtown, PA 19031
USA
Phone:

215-289-3101#1
Website:

www.kathleenkrol.com
The AGATE Institute acknowledges that the clinicians listed have fulfilled the training requirements for each specialty level (see description for each intensive program). They have taken intensive training between 46 to 49 hours depending on the intensive program. However, the AGATE Institute does not warrant or otherwise assume responsibility for the clinical services provided by the clinicians listed below or his/her competency to provide such services. You will be responsible for interviewing each clinician and deciding who may be a good fit for you and your child or adolescent.